Stride: leading lottery management and fundraising solutions
Our world-class lottery and raffle management services and technology help charities and non-profits across Canada maximize revenue for good causes.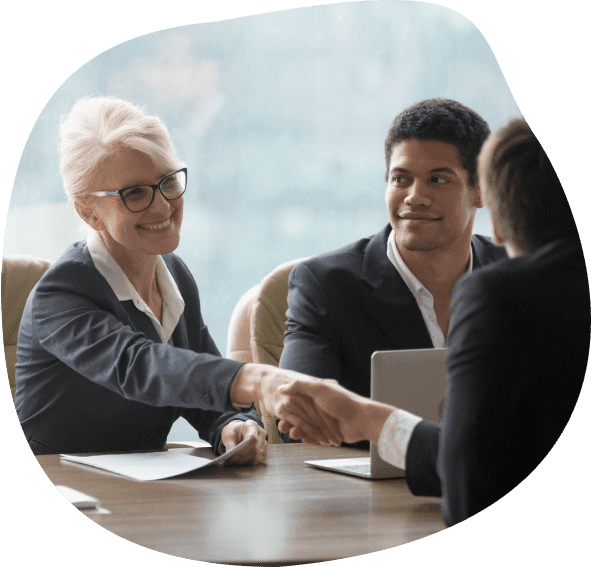 At Stride, we believe your success is our success.
We will fight for your cause alongside you.
$100 MILLION
in ticket sales
each year
>1 MILLION
tickets sold
each year
>573,000
active players
each year
Diversify fundraising to
increase net proceeds
Stride lotteries are the ideal way to tap into market potential and drive new fundraising revenue. A diverse approach will enable you to reach a wider audience, ultimately driving an increase in net proceeds.
At Stride, we partner with dozens of organizations across Canada to achieve exactly this. Each year, our clients achieve $100 million in lottery ticket sales.
The STARS Lottery is such a critical piece of our annual fundraising program, and we are lucky to enjoy a long and productive relationship with Stride. We rely on their knowledge and expertise to help us meet our goals today and for the past 20 years."
Andrea Robertson, President and CEO
STARS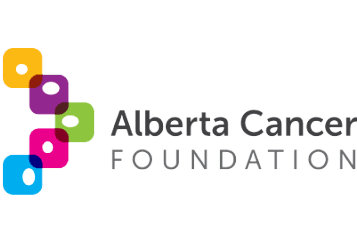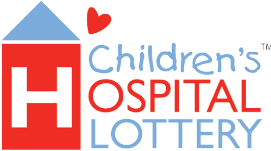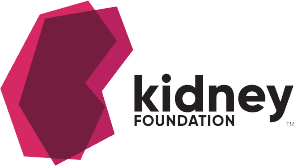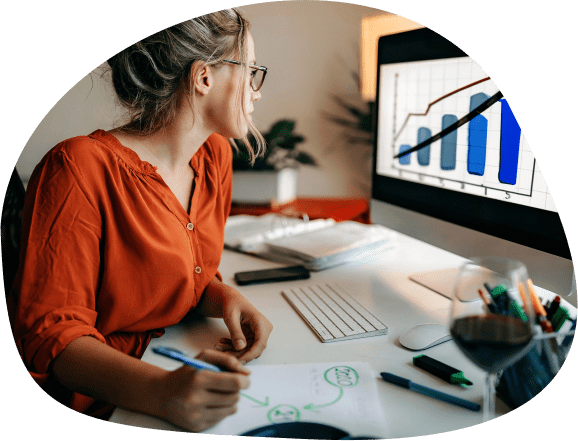 Generate sustainable income with a lottery or raffle
Stride's online lotteries and raffles help non-profits generate sustainable income by encouraging recurring giving through a subscription-based model.
By encouraging players to sign up for a monthly ticket, organisations can build predictable revenue streams and gain new stability in a complex and ever-changing fundraising environment.
Let Stride's expert team drive the success of your lottery
At Stride, we're the experts so you don't have to be. We will help build a robust business case for your lottery, and will design a solution that meets your organization's specific needs.
Our experienced team will take care of all aspects of lottery and raffle management for you, from prize acquisition, to marketing, to online ticket sales and fulfillment.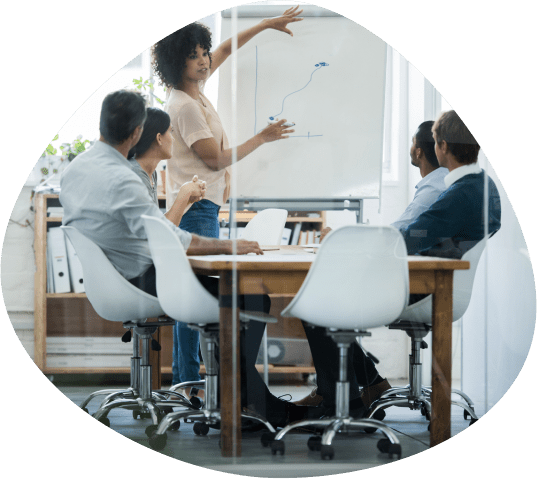 Start your lottery
journey today
It's easier to reach your fundraising targets with Stride
by your side. Contact us today to get started with
your lottery.