How to take your donor engagement to the next level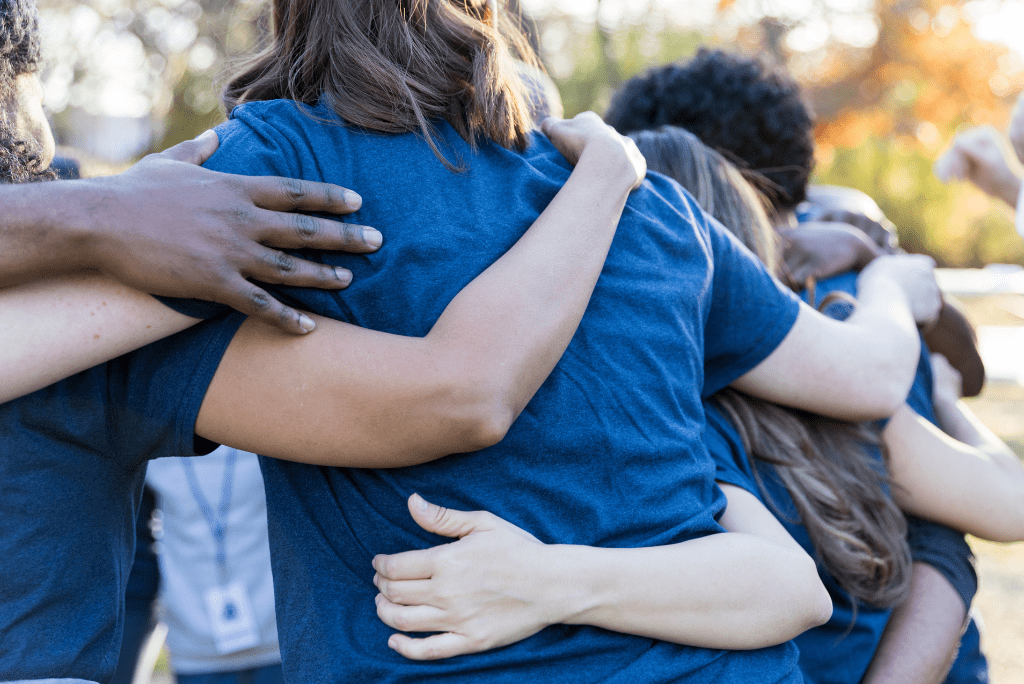 For fundraising professionals in the non-profit sector, maintaining an engaged audience and retaining donors is vital to keeping a sustainable income flow to advance your mission. This has proven to be a challenge for many with the donor retention rate for 2022 hitting an all-time low of 42.6%. To counter this trend, retaining donors and cultivating loyalty takes consistent and meaningful communication that builds connections, and offers new and exciting opportunities for people to donate to your cause.
Stride's fundraising lotteries are changing the game by offering an experience that not only maximizes donor engagement but also fosters continued support. Gone are the days of passive involvement – with Stride, your audience becomes active participants in a journey that transcends mere financial transactions, infusing excitement into every aspect of the fundraising experience.
Achieve a wider reach
A Stride lottery provides opportunities for your existing donors and supporters to get involved, while also attracting a new audience of players who have the chance to win a prize for their contribution. This serves as a valuable advantage for your organization, enabling you to diversify your reach and connect with a wider audience who can participate on a regular basis. Most non-profits Stride work with find that lottery supporter reach will far exceed the donor reach. Ultimately, a lottery helps you expand and leverage your database, further enhancing your outreach efforts.
Entice and reward
What sets fundraising lotteries apart is the ability for players to change their own life while improving someone else's by supporting the cause. Players get to support a cause they care about while also having the chance to win incredible prizes ranging from homes to cars, to holidays and more. Stride partners with many well-established, industry leading suppliers, ensuring the prizes are exceptional and enticing, giving your audience a truly rewarding experience.
Create compelling marketing
Effective marketing plays a pivotal role in driving engagement. Creating compelling campaigns and executing targeted outreach can ensure effective engagement every step of the way. That's why Stride offers fully-managed marketing services to help fundraisers reach a broader audience and amplify their message. Stride's expertise is flexible and adaptable to various requirements, making it suitable for a wide spectrum of needs whether you require assistance with multi-million dollar campaigns or simply need a custom website.
Keep brand messaging intact
A well-defined brand lets your audience know what your non-profit stands for and helps your message resonate. This personal touch strengthens the connection between the cause and the player, and enhances brand loyalty and recognition among new audiences. One of the key factors that makes Stride's model engaging is its ability to be customised to complement your brand's messaging. Working together with Stride's experts, you can tailor the lottery experience to align perfectly with your organisation's identity, values, and other fundraising programs.
When it comes to creating an engaging fundraising experience, Stride is the answer. Contact us to find out more