STARS Lottery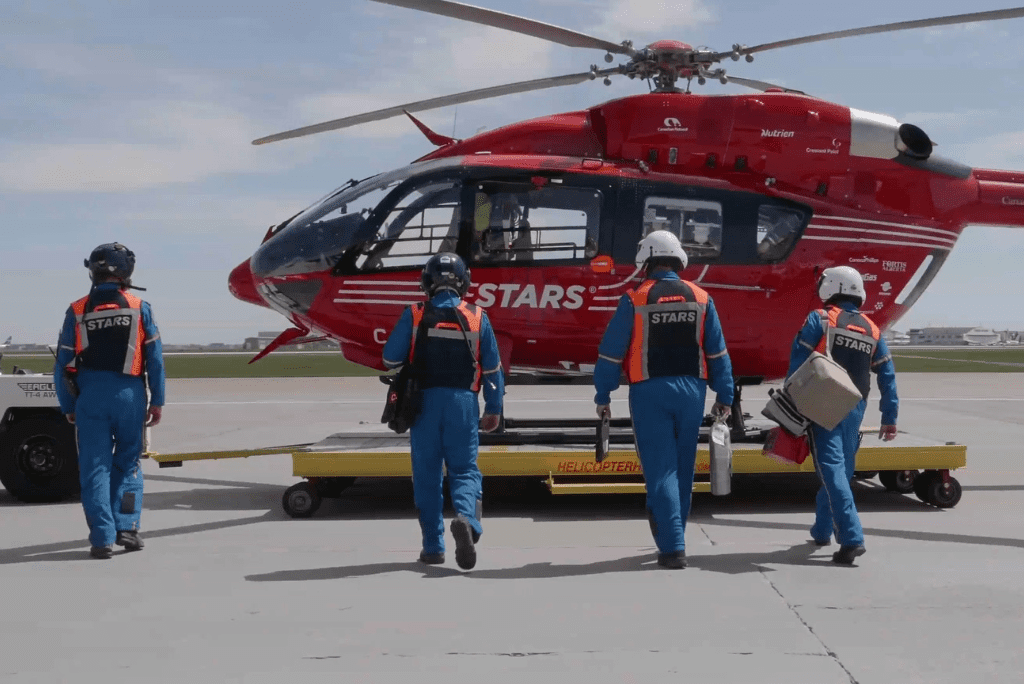 20+ years
lottery
partnership
$15 million+
annual
lottery profit
180,000+
players
each year
55,000
missions across
Western Canada
STARS is on a mission to ensure no one goes without critical care that could save their life – no matter who they are, or where they live, throughout Western Canada.
From a single helicopter to a network of highly skilled professionals providing care in the air, on the ground, or virtually, STARS has grown into a leading-edge innovator, harnessing their passion for saving lives to shape the future of critical care.
Stride has worked alongside STARS since 2003 to support their mission with a fundraising lottery. This vital partnership has seen STARS Lottery grow into Western Canada's most successful lottery, delivering sustainable income over the long term.
Stride provides the lottery management services, technology and insights we need to deliver a strong lottery program. We couldn't do it without them."

Terri Strunk, Chief Fundraising and Brand Officer
STARS
Approach
For more than two decades, Stride has worked shoulder-to-shoulder with the STARS team, providing comprehensive lottery management services, software and technology for two separate provincial lotteries.
Managing everything from online ticket sales to prize acquisition and draw fulfilment, Stride ensures the entire lottery program is delivered to an exceptionally high standard.
Never taking a one-lottery-fits all approach, Stride applies their extensive knowledge of the charitable lottery sector, combined with data-driven insights from the STARS lotteries, to provide strategic guidance and drive ongoing success.
The player experience is a core consideration, which in turn upholds STARS' exceptional brand reputation. Every customer touchpoint has been considered carefully – from the highly-responsive support team, to specially-selected prizes, to ensuring customer data is protected.
We've had a long and productive relationship with Stride. We rely on their knowledge and expertise to help us meet our goals today, and for the past 20 years."

Andrea Robertson, President and CEO
STARS
Ensuring no one goes without critical care
Thanks to their lotteries with Stride, STARS has raised much-needed funds to help ensure everyone receives the support they need, including:
Critical care
Medical crew
Medical equipment
Medical transport
Education and training
Research
24-hour emergency medical communication center.
Results
Since partnering with Stride 20+ year ago, their lotteries have been STARS' largest fundraisers and remain a critical part of their funding model, with proceeds supporting their 24/7 operations and 55,000 missions across Western Canada.
Funds raised through their lotteries help STARS propel innovation in medical care. They have pioneered practices such as carrying blood onboard their helicopters and providing world-class mobile education in rural and remote communities.
The Stride team continues to bring insight and expertise to the table, ensuring the lottery program goes from strength to strength, encouraging more people to support STARS' incredibly worthy cause.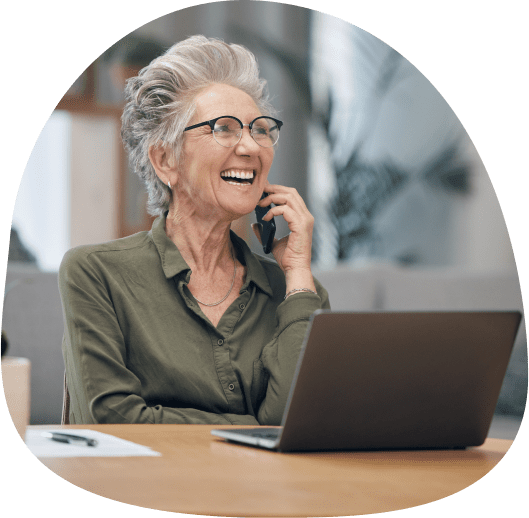 Want to find out more about fundraising lotteries?