Meet Stride's leadership team
Stride's leadership team includes some of the kindest, most remarkable humans you'll ever have the pleasure of working with. They embody Stride's drive to make a difference, each and every day.
I am proud to be part of a team where individuals are continually going above and beyond to deliver exceptional results. It is great to be part of a company that encourages all to learn, grow, and be your best."

Patrick Heffernan, Operations Manager
Stride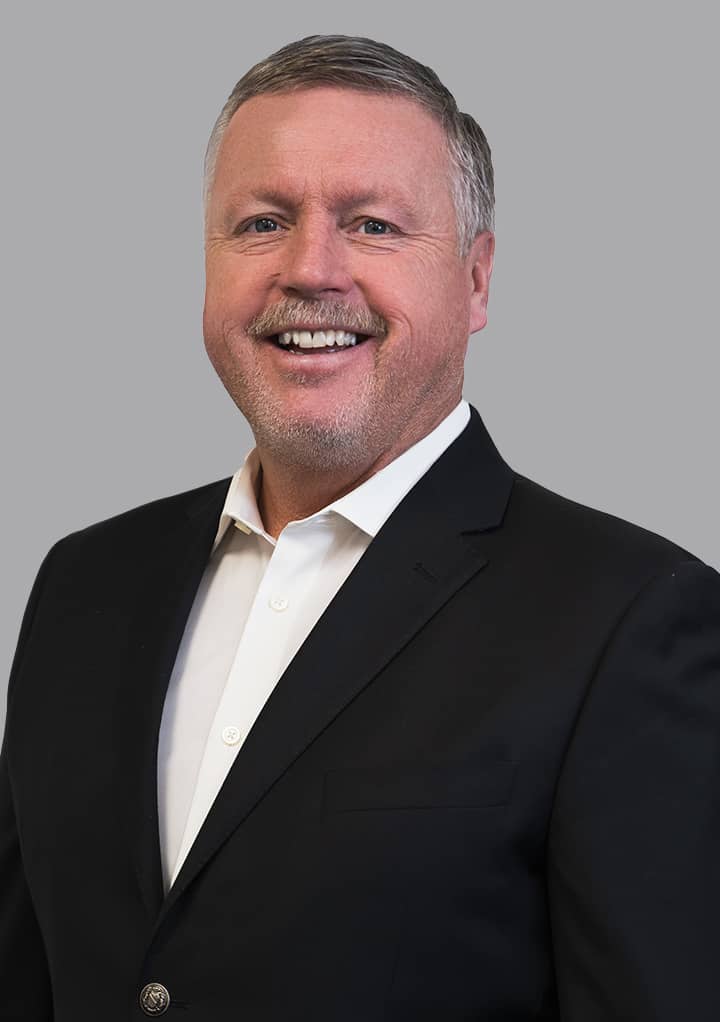 Shane Simmons
President
Shane has been a part of Stride since 2011, leading a team that constantly strives for excellence. He has built strong relationships with charitable organizations and spearheaded innovation to drive the success of clients' lottery programs. With an accounting background, Shane previously worked at KPMG before starting his own firm. He has a deep passion for volunteering, starting with selling lottery tickets at the Calgary Stampede in 1989. Currently, Shane serves as a board member and Treasurer for the Calgary Youth Singers Society. In his personal life, he enjoys spending time with family, playing golf, and travelling.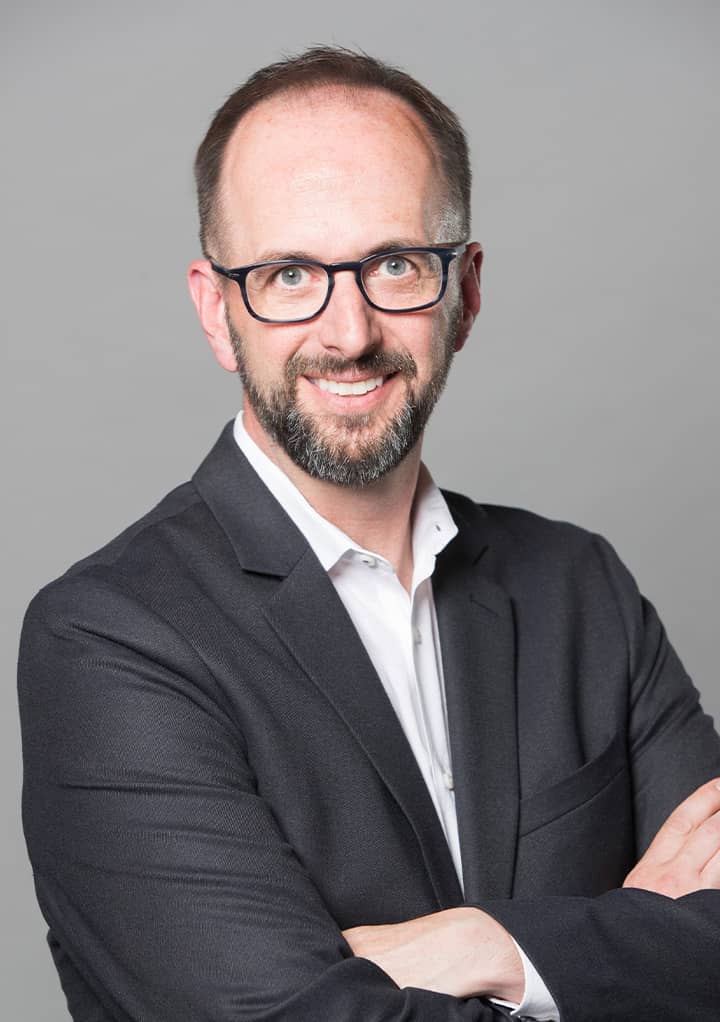 Jason Azmier
Vice President of Marketing
Jason's responsibilities include developing lottery sales strategies, ensuring regulatory compliance, and designing new lottery products. Jason brings to Stride a deep understanding of lottery management and customer behaviour from his extensive background in marketing research and 10 years of experience in running lotteries as a Stride client. His qualifications include degrees in Commerce and Political Science, as well as experience in policy analysis and gambling research. Jason enjoys the opportunity to innovate lotteries to enhance their appeal to the customer and create positive outcomes for the community.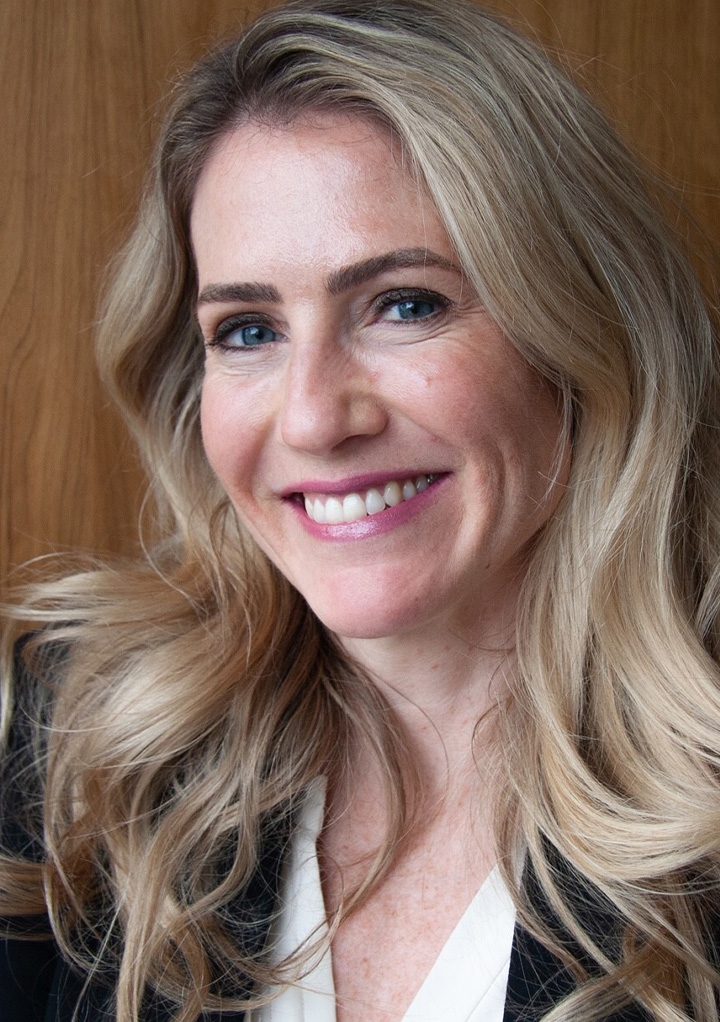 Jennifer Krausert
Vice President of Commercial
Jennifer is responsible for identifying, nurturing, and acquiring new clients and business opportunities to foster organizational growth. She focuses on promoting Stride as a way for non-profits to achieve their fundraising goals. With diverse experience across various industries, Jennifer understands the significance of analyzing market trends, identifying growth opportunities and developing comprehensive strategies to achieve success. Jennifer's qualifications include a degree in Journalism and expertise in marketing, sales, relationship building and strategic thinking.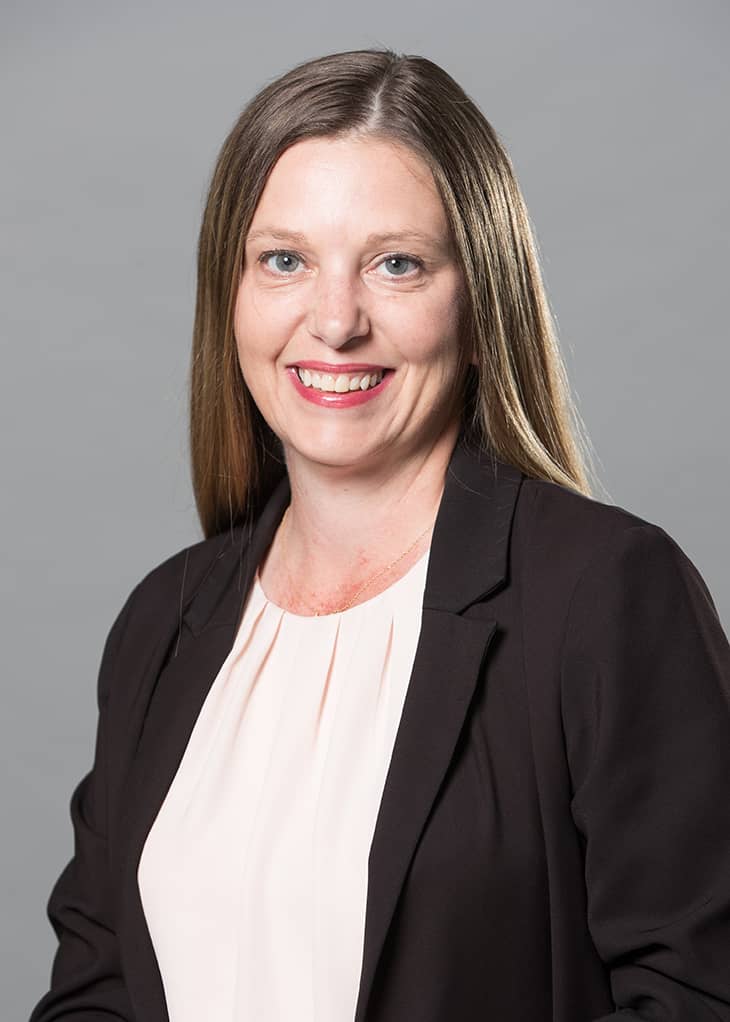 Laurie Hutt
Senior Manager, Lotteries
Laurie's responsibilities include strategizing, planning, and executing lotteries on behalf of clients. This entails tasks such as acquiring prizes, designing the lottery, obtaining licenses, determining marketing tactics, ensuring regulatory compliance, and maximizing client profit. With a background in volunteer work and almost 12 years of experience in the lottery industry, Laurie's qualifications, including her knowledge of lotteries, critical thinking skills, and problem-solving abilities, greatly benefit customers. She enjoys making an impact on the non-profits they work with and witnessing the positive life changes experienced by lottery winners.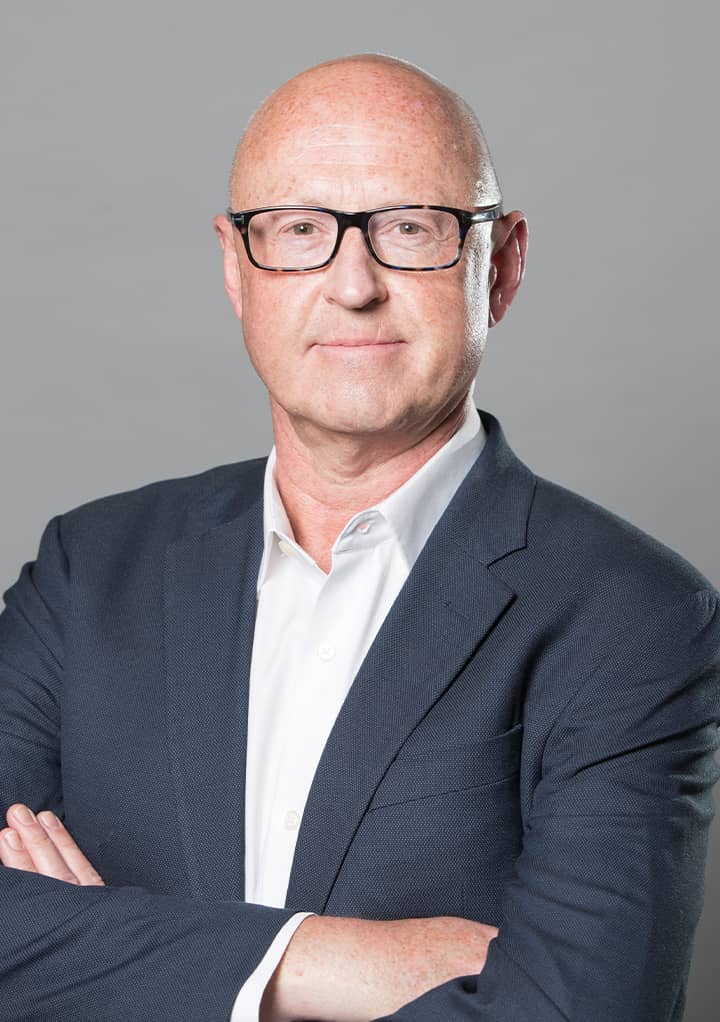 Patrick Heffernan
Manager, Customer Support and Operations
Patrick oversees all operations, manages Stride's call centre and customer service, ensuring everything is functioning at an optimal level for all of our Stride Employees. He works closely with the team to ensure tickets sales are maximized and exceptional client care is delivered. Patrick's greatest enjoyment comes from interacting with his team and building a strong work culture. With over 30 years of experience in creating high-performance teams and customer service, and qualifications in human resources, operations and sales, his background benefits our customers greatly.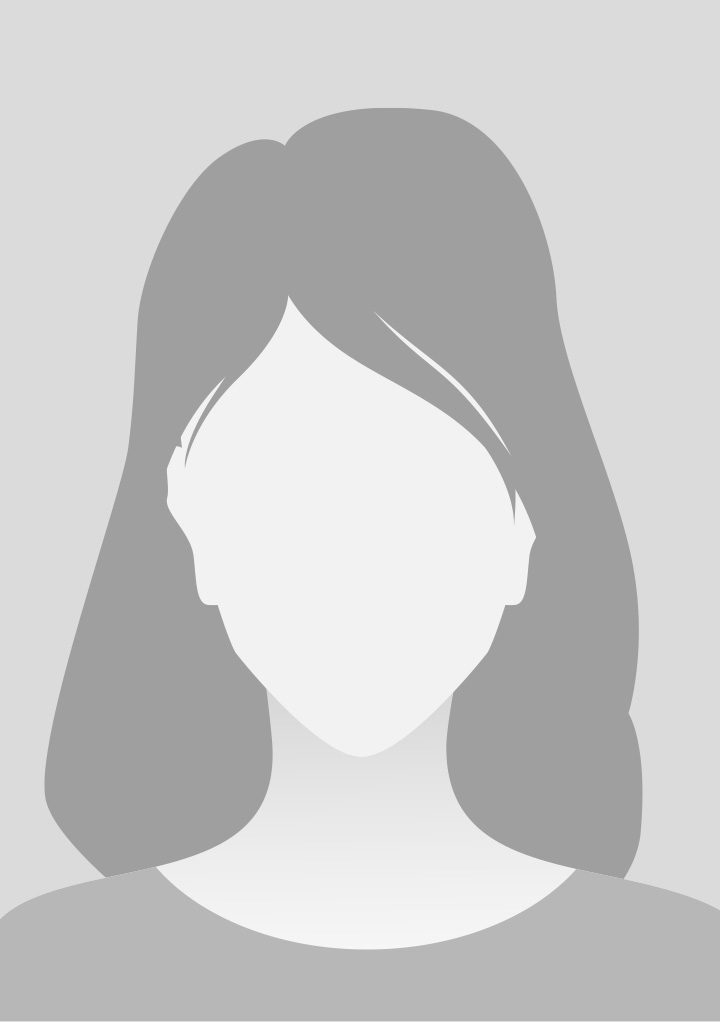 Tanya Dumont
Controller
Tanya's primary responsibility is leading the Finance Team and ensuring the delivery of financial reporting activities in accordance with organizational policies and legislative requirements. With a tenure of four years at Stride, Tanya brings a wealth of experience to her role. Prior to joining Stride, she worked as a Tax Accountant in public practice, where she actively participated in audit engagements for Lottery draws conducted at Stride. Tanya holds a Bachelor of Business Administration Degree in Accounting from Mount Royal University. Her eight years of experience in public practice further enhance her qualifications and expertise in financial management.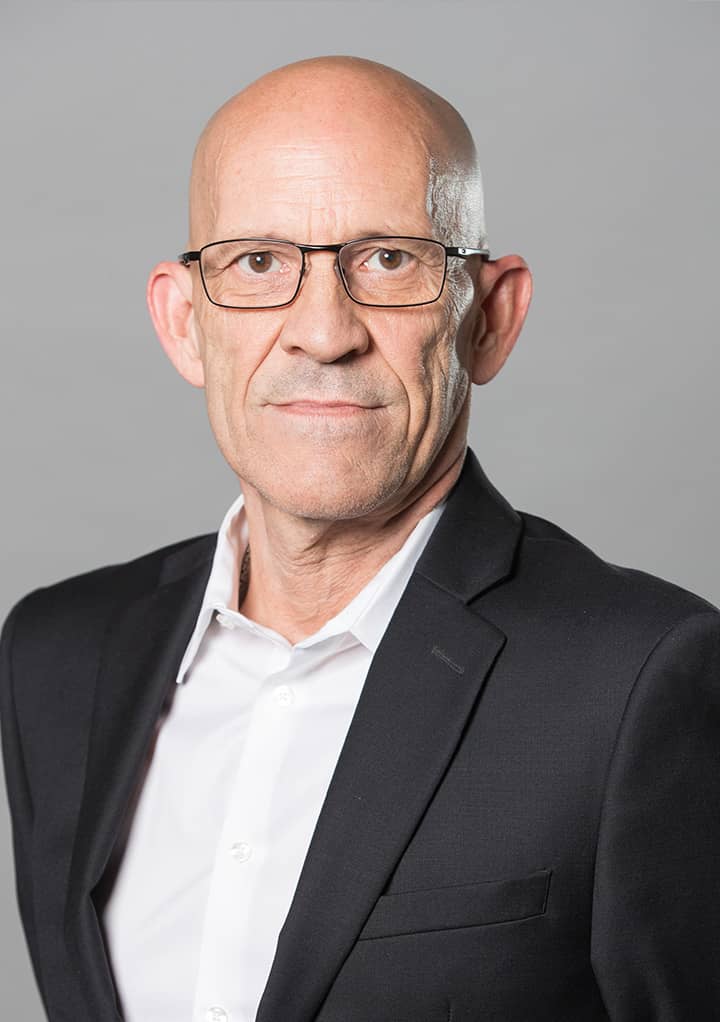 Mark McDonald
Manager of IT
Mark has been at Stride for 5.5 years. His daily responsibilities include overseeing database administration, computer network operations, corporate data security, user management, process improvements, POS kits preparation and deployment, documentation compilation, training, remote technical support, and staff management. He helps customers achieve their goals by ensuring systems are functional 24/7 for selling tickets and raising funds. Mark enjoys the consistent unique challenges of his job. His 30+ years of experience and background in customer service, sales, application development, telecommunications, computer hardware and networking, and written and oral communication benefit customers.
I love working for Stride Management because of the flexibility it provides me. It affords me work/life balance so I can continue to be a mom to my two wonderful kids while earning an income."

Marj De Guzman, Operations
Stride
Ready to grow with Stride? Explore our job opportunities today.