External lottery
management experts
Our constantly-evolving solutions are designed specifically to diversify your income streams and maximise net proceeds for your cause.
We work with you to fulfil your lottery's potential and
drive continuous improvement.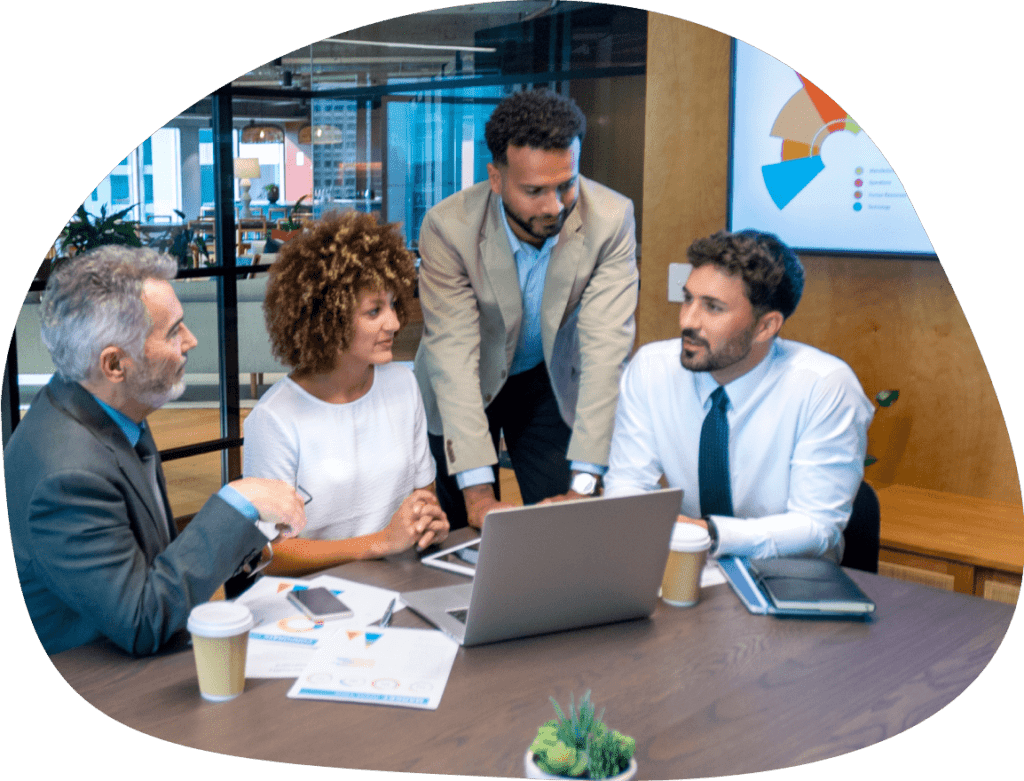 Deep understanding
With more than 30 years' experience, we know what drives results. Stride's proven approach builds on the unique strengths of your organization, our experts will work with you to create a lottery program that amplifies your fundraising reach and reflects your brand.
Constant evolution
We are focussed on driving continuous improvement, and never lose sight of the end goal. By taking the time to gain an in-depth understanding of your organisation, we design a solution that works, and evolve it over time to ensure it continues to achieve the best possible results.
Service excellence
We understand that every non-profit is unique and will work with you to co-create a lottery program that meets your fundraising objectives. From strategy, to prize acquisition and distribution, to compliance – our expert team will deliver to the highest possible standard, every time.
Trusted partner
With more than 30 years working in partnership with charitable organizations including STARS, Alberta Cancer Foundation, Big Brothers Big Sisters and The Kidney Foundation we raise hundreds of millions of dollars annually for good causes like yours.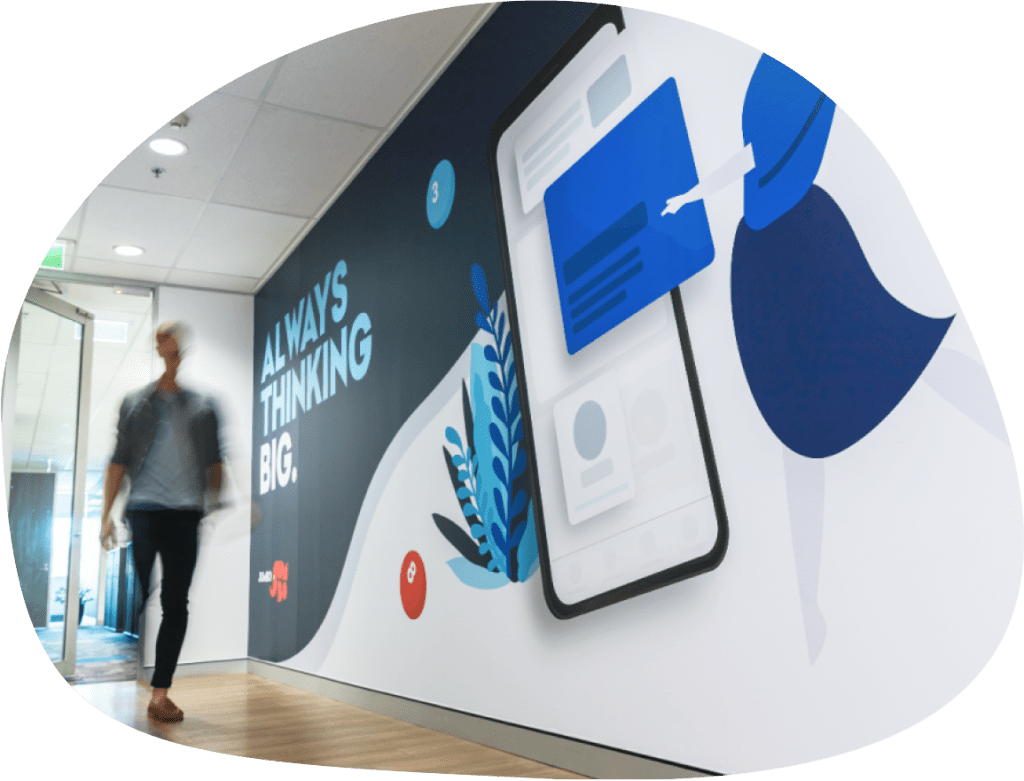 Experienced leadership
No one knows fundraising lotteries better than Stride. Our passionate team has extensive experience in lotteries and the non-profit sector, and is committed to making a positive impact. We will fight for your cause alongside you, shoulder to shoulder.
Powered by Jumbo
Stride is powered by Jumbo Interactive, the lottery provider behind some of the most successful and impactful lottery programs worldwide. Jumbo's agile and experiment-based approach to developing leading technology helps guide Stride's approach and ensure the best possible returns on your lottery program.
Leading lottery fundraising for 30+ years
For more than 30 years, Stride has been creating successful lottery programs for organisations across Canada. We have raised hundreds of millions for good causes – and we did it one ticket at a time.
2023
Stride launches charity lotteries in Ontario.
2023
Stride celebrates 30 years of the STARS Alberta Lottery.
2022
Stride launches support for charities and nonprofits in British Columbia and New Brunswick.
2022
Stride reaches 20 year milestone with Big Brothers, Big Sisters, 25 years with Calgary Stampede, and 30 years with Alberta Children's Hospital Lottery.
2022
Stride joins Jumbo Interactive Group, the lottery provider behind some of the most successful and impactful lottery programs worldwide.
2022
Stride is first to market with lottery subscription services, securing an ongoing revenue stream for clients with a reduced marketing spend.
2020
Stride develops the first e-ticket delivery available in our jurisdictions, saving client partners $700k a year in postage costs.
2020
Stride is the first registrant under Alberta's new electronic raffle supplier regulatory framework.
2019
Stride pioneers the use of electronic raffle systems with a random number generator for our clients.
2018
Stride achieves the Accredited Better Business Bureau A+ rating.
2016
Stride saves client partners $650k a year in postage by introducing the first consolidated ticket format in Alberta.
2012
Stride launches support for charities and non-profits in Saskatchewan.
2002
Stride grows the team to 50 hardworking fundraising experts.
1998
Stride helps fundraising partners reach $100 million in ticket sales for good causes.
1995
The first online lottery ticket is sold for a Stride fundraising lottery.
1992
Stride begins a 30-year partnership with the Children's Hospital Lottery – our very first managed service lottery.
Start your lottery
journey today
It's easier to reach your fundraising targets with Stride
by your side. Contact us today to get started with
your lottery.