Fundraising lotteries: revealing the true value of your investment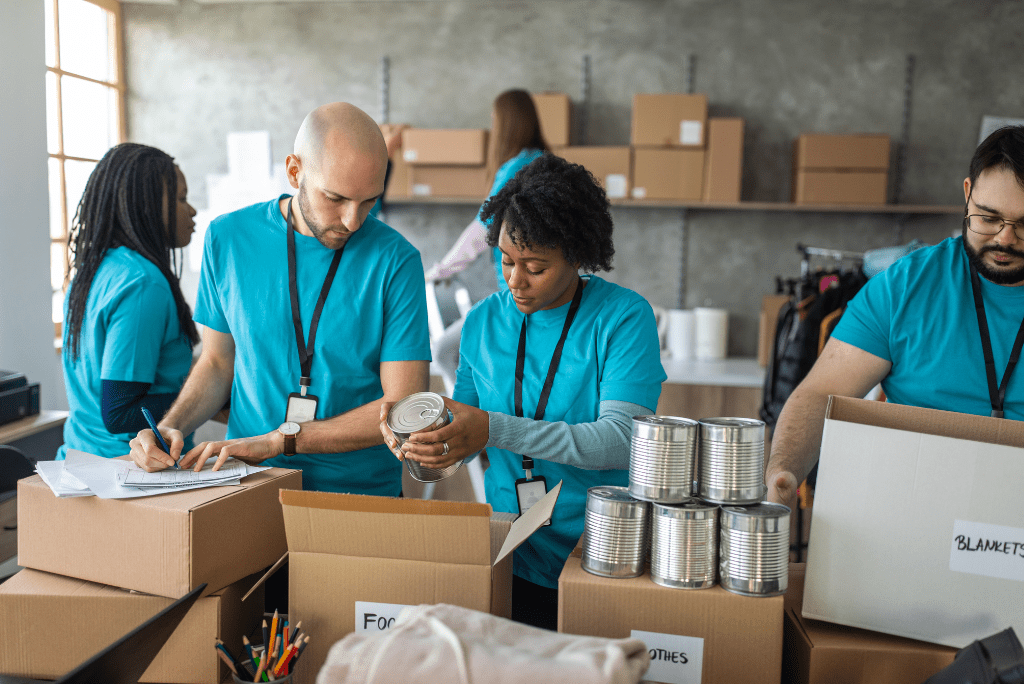 In a volatile economic environment where funding often fluctuates, it is vital for non-profits to diversify their fundraising portfolios with multiple revenue streams. In the same way that a financial advisor will tell you to not invest your life savings in a single stock, your organization should not rely solely on one source of income to achieve your goals.
Adding a lottery to your fundraising mix is a great way to diversify your income and enhance financial stability. As the experts in lottery and raffle management, Stride will help expand your current fundraising efforts, help build predictable revenue streams and gain new stability in a complex and ever-changing fundraising environment.
So, what exactly do you get when investing in a Stride lottery? Let's take a look at how Stride can be a great way to diversify your fundraising efforts.
Expanded reach
Stride understands the importance of opening up new avenues for people to engage with your cause. The more options your audience has to support you, the more likely they are to participate, deepening their connection to your mission. Lotteries extend your reach to those who may not have been captured through donor campaigns alone, and they present opportunities to convert players into future donors.
Unmatched expertise and experience
Stride boasts more than 30 years' experience in lottery management and are the leading experts in the industry. With Stride, non-profits can trust that lottery initiatives will be handled by seasoned professionals who come from the non-profit sector and have built hundreds of successful lotteries. It is with this experience that the Stride team can provide insight into every aspect of your lottery, from planning through to execution, and ensure it is handled with the utmost care.
Clarity over return on investment
Stride's broad client base and diverse product offerings provide in-depth understanding of market dynamics to provide clients with a clear view of potential lottery ticket sales. While specific financial figures vary based on factors such as market conditions, organization size and database engagement, Stride ensures you receive detailed projections of your lottery's potential returns to make sound informed decisions around spend.
Scalable lottery strategies
Recognizing the ever-changing nature of the fundraising landscape, Stride caters to the unique needs of each organization. With scalable strategies, Stride can effectively adapt your lottery approach according to changing trends and market conditions, while maintaining cost-effectiveness. Leveraging expertise and industry insights, Stride helps organizations identify the most effective channels, promotional tactics, and engagement strategies to reach their target audience and drive ticket sales.
Compliance
Compliance with legal and regulatory requirements is of paramount importance in lottery management. Stride's team is well-versed in the complex landscape of lottery regulations in Canada, ensuring that all aspects of your lottery are executed in full compliance. By partnering with Stride, you can focus on your core mission while entrusting the management of your lottery to a team that upholds the highest standards of legality and transparency.
When it comes to funding your mission, Stride is your trusted ally, providing a cost-effective approach that empowers your organization to thrive. Contact us for more information here.