Donor Management
STRIDE Management Corp. caters to non-profit clients by providing the services necessary to facilitate every aspect essential to executing the entire tax receipting process. STRIDE can deliver the complete end-to-end process or customize the areas where your organization can benefit from additional support.
Maximizing the donation is the core objective. The public wants confidence that their dollars are not absorbed by administrative costs. STRIDE has established a reputation on this philosophy - "every dollar saved through expense management results in additional funds for the charity" – THAT is the name of the game! Stringent budget management and optimizing resources and relationships to create efficiencies amongst projects ensures everyone wins.
Contacts
Laurie Hutt
Donor Services
Shane Simmons
Senior Vice President
Our Featured Clients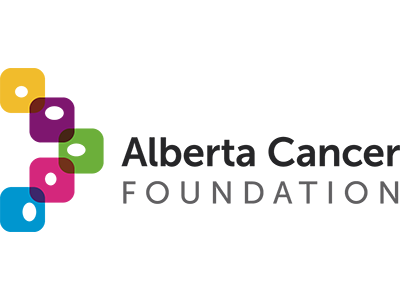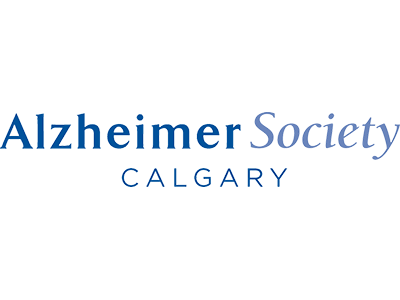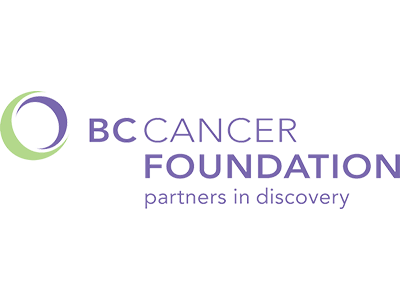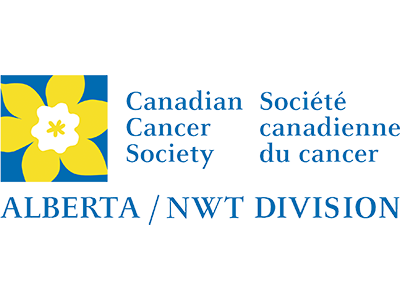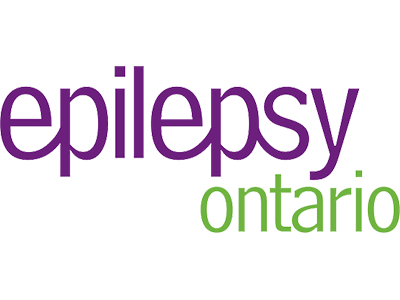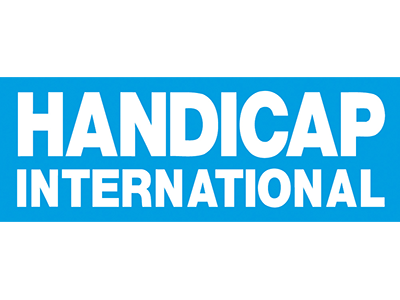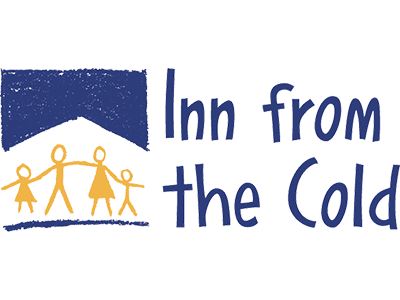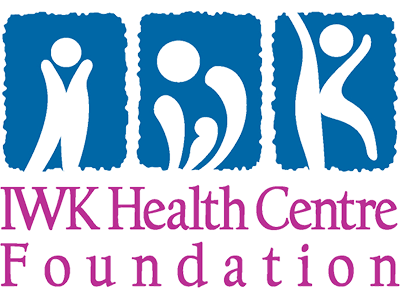 Donor Services
Campaign Promotion
STRIDE is very familiar with managing addressed and unaddressed bulk mail drops, in 2015 alone STRIDE distributed over 12.5 million pieces of mail across the province of Alberta. The strength of our supplier relationships and strategic partnerships help maximize your campaign budgets through competitive pricing and superior customer service. We can assist you with:
Creative Development
Addressed/Unaddressed Mail Packages
Print Production
Mail Distribution
Donor Acknowledgements
Donation Processing
STRIDE's Donor Management Services can be provided for an individual campaign or on a daily basis to support year-round fundraising initiatives. Our team of data entry operators are trained on Raiser's Edge, Access and other Microsoft based platforms and understand the necessity for "attention to detail' and the unique data collection needs of each of our clients. STRIDE has the capacity to manage data processing seven days a week, 24 hours a day – producing over 2,000 transactions per day all with a 72 hour turnaround!
STRIDE's proprietary processes and policies are compliant with both the Canada Revenue Agency and Privacy Act guidelines. We can facilitate processing donations received through mail, website or telephone as follows:
Receiving, Sorting, Batching
Balancing & Bank Deposits
Financial Reporting
Donor Acknowledgement Letters
Unique Donation Tracking Identifiers
Database Management
Tax Receipt & Acknowledgement Printing
Distribution of Receipts
Customer Service
STRIDE guarantees that all customer service issues will be acknowledged within one business day and resolution within two business days. Our job is to create a partnership with your team and part of that partnership is ensuring that you are operating with all pertinent information. All customer service inquiries are recorded and reviewed to ensure appropriate resolution and adherence to customer service standards.
The STRIDE team is committed to managing data integrity and quality assurance while facilitating donations as quickly and easily as possible. Any issues regarding donor information including incomplete donation forms, missing payments, declined credit cards and tax receipt replacement will be handled in accordance with approved guidelines.
Customized Reporting
STRIDE will provide detailed reporting on a regular basis to ensure that you can monitor the success and progress of your fundraising initiatives. Reports can be customized and delivered as frequently as necessary depending on your needs. Standard reports include:
Exporting of Donor Files Bank Deposit Recap
Recurring Donor Reports
Donations to Date By Appeal
Donor Management Contacts
Laurie Hutt
Donor Services
Shane Simmons
Senior Vice President